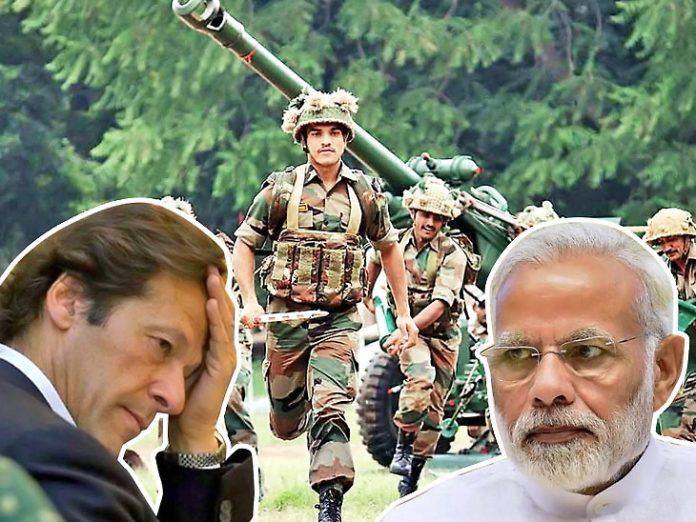 Why Pakistan is worried in killing terrorists in Indian soil by Indian security forces ?
Indian fighter jets crossed the line of control into Pakistan to carry out a bombing raid against a militant training camp, the Indian government said, causing Islamabad to scramble its own aircraft in response.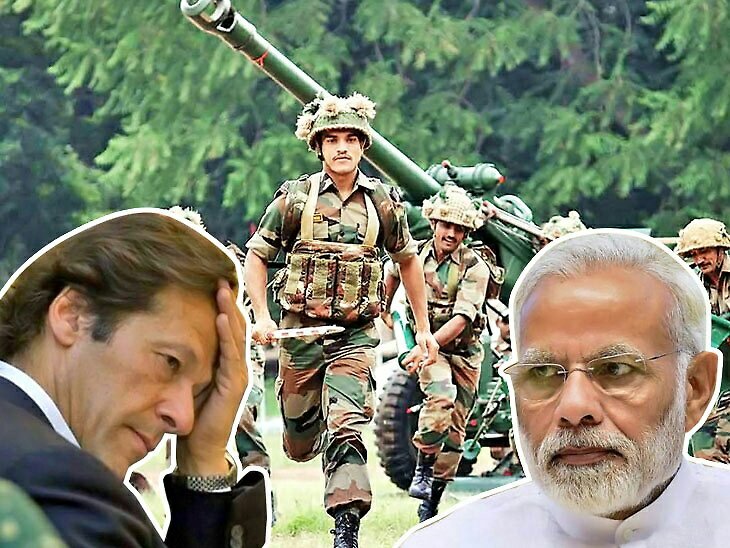 The operation early on Tuesday was the first major military response to the militant car bombing in Pulwama, Kashmir earlier this month which the Indian government blames on Pakistan.
The Indian aircraft crossed into Pakistan-administered Kashmir and "released a payload" towards Balakot in Khyber-Pakhtunkhwa province, said spokesperson for the Pakistan Armed Forces Asif Ghafoor.
Pakistan called the sortie "a grave aggression by India". In a brief statement, Pakistan's foreign minister Shah Mahmood Qureshi said India had violated its territory and that Pakistan reserves the right to respond.
India's ANI news agency, quoting air force sources, said 12 Mirage 2000 aircraft crossed the line of control at 3.30am on Tuesday and dropped 1,000kg of bombs on militant camps.
And at an extraordinary media briefing, India's foreign secretary Vijay Gokhale said the raid targeted the largest training base belonging to the Jaish-e-Mohammed (JeM) group. JeM has claimed responsibility for orchestrating the 14 February Pulwama attack.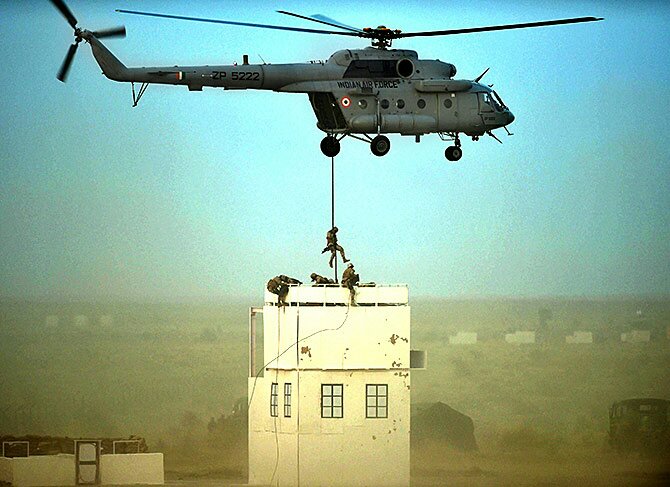 Now the moist important question arises why Pakistan will attack India ? JeM killed India's forces and creating trouble in the country. So like any other country shooting down terrorism India strike back. It was a militant base , disputed land. India did not moved into Pakistan's bonfide border . So Pakistan's attack will only prove that Pakistan is behind all these terror groups .