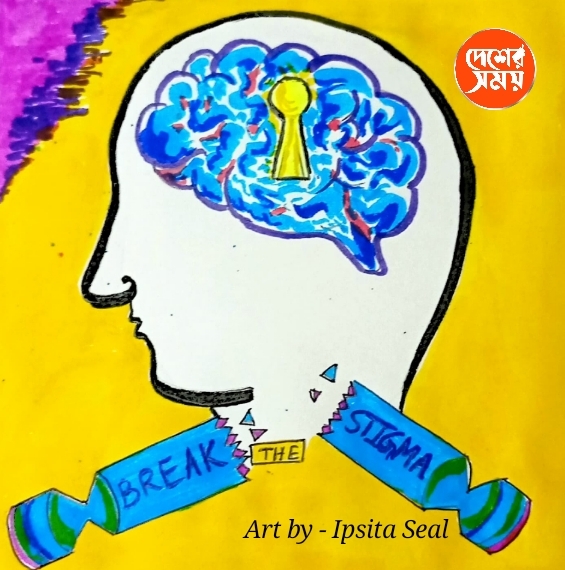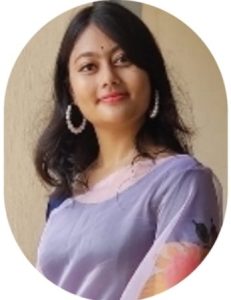 When we have stomach pain , we always make sure that we visit a doctor. But how many of you have visited a mental health professional when you have faced a problem that hampered your daily life functioning or have some adjustment related problems etc.
In most of the cases, many people cannot visit a mental health professional even though they have an ardent desire to visit because of the prevailing stigma in the society.
It can be visibly observed that people who especially reside in developing countries cling to a lot of myths and misconceptions about mental health problems. Myths and misconceptions and social stigma attached to mental health discourage many people to come forward for proper diagnosis and treatment. In general most people prefer to remain unattended when they experience mental health problems instead of seeking mental health support services.
According to the statistics worldwide about 56 million people suffer from depression. (The Hindu, 2019, P.2). Out of the 56 million 5% of people live in India where there are only about 4000 psychiatrists to address the mental health related challenges. Now one can easily understand that there is a huge crisis of mental health support services in countries like India.
According to the study of the famous researchers Feldman & Crandall (2007) , the stigma of mental health illness can be as harmful as the symptoms leading to family discord, job discrimination and social rejection. There are some possible strategies for challenging public stigma and they include to challenge the stigma by decimating proper education regarding these issues, then only the people will have a better and only then they will change their views.
World mental health day is annually observed on October 10th. It is a day dedicated to raising awareness about mental health issues, advocating for the importance of mental well-being, and efforts to provide better mental health care and support to individuals worldwide. Each year there is a specific theme highlighting various aspects of mental health. It is an opportunity to reduce stigma, increase understanding and encourage conversation around mental health. 
The building of every individual can only be optimised by full engagement of all the citizens. Thus, each and every member of all the Nations must join hands to promote mental health. This will eventually eradicate the Sigma in the society and will promote mental health.