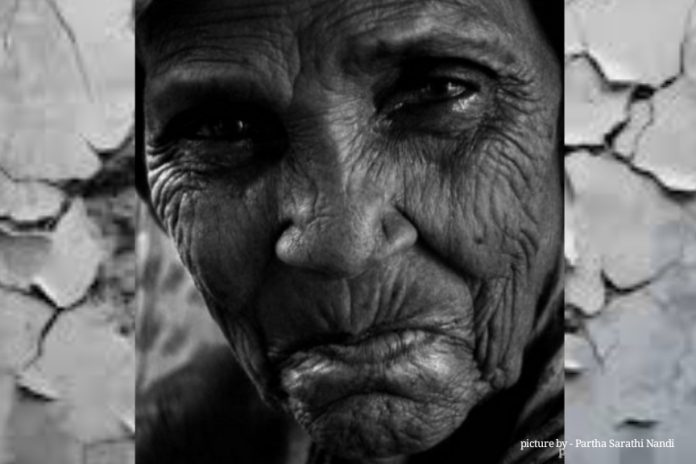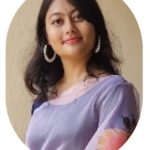 This is a very common introductory question which everyone encounters, most of the time this is intended to inquire about one's physical health. Whereas, according to the World Health Organisation, Health is defined as, "a state of complete physical, mental and social well-being and not merely the absence of disease or infirmity." However people concentrate on the physiological infirmity excluding other domains.
Stigma, misleading information about different psychological terms forbids a person to reach out.
World mental health day is annually observed on October 10th. It is a day dedicated to raising awareness about mental health issues, advocating for the importance of mental well-being, and efforts to provide better mental health care and support to individuals worldwide.
This year's theme is "Mental health is a universal human right". 
"Mental health is a basic human right for all people. Everyone, whoever and wherever they are, has a right to the highest attainable standard of mental health. This includes the right to be protected from mental health risks, the right to available, accessible,
acceptable, and good quality care, and the right to liberty, independence and inclusion in the community." (WHO, 2023)
As long as individuals survive it is very important that they lead a quality life so that life becomes meaningful.
It has been seen that society often ostrasize the family members of persons who have unusual behaviours and this prevents the person from seeking help.
Although in recent years a lot of NGos have sprung up and a lot of myths and misconceptions have already been addressed, there is a long way to go.
The well-being of every individual in a wider and larger scale in a society can only be optimised by full engagement of all the citizens from urban and rural communities. Ideally, for assessing the mental health status of an individual, a team of professionals should work together, and they include general physicians, psychiatrists,
psychologists, and social workers.  There is a serious dearth of mental health professionals in a country like India.
So at the community level,
psychiatrists and psychologists can create a pool of available professionals such as the medical force at the primary health centre, social workers available in the community and train them in active and vigilance service delivery along with the mental health domains of the community. An auxiliary team that can include responsible and sensible community members who would be serving multiple roles such as parents, teachers, local NGOs, social activists, retired elderly population and other reputed professionals of the community are also needed. In this way, a community as an entity can work towards prevention identification and intervention of mental illness.
Moreover, stigmatization would be at its best shape and made possible through such collaborative efforts.