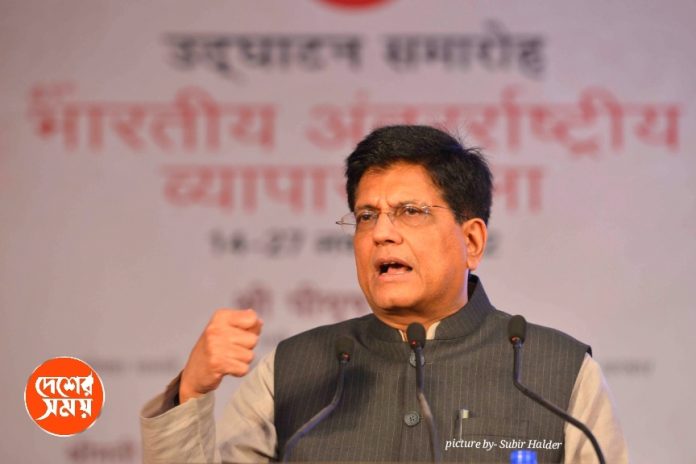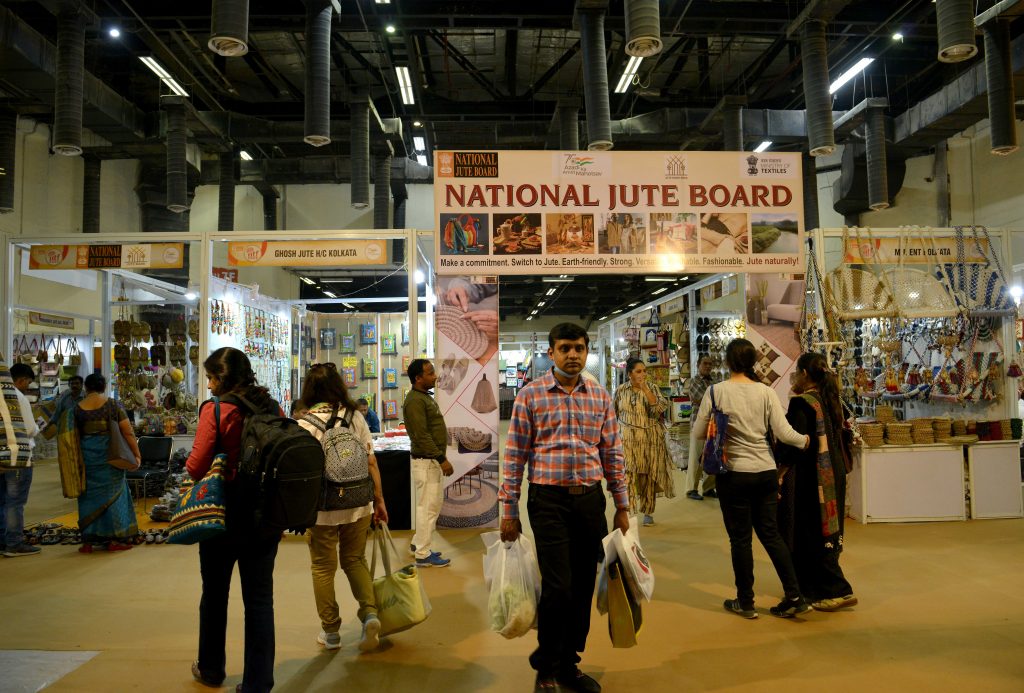 By- Somnath Dasgupta, New Delhi, 20.11.2022 : The Indian government's push for a self-reliant economy will get a boost if the India International Trade Fair is held twice a year, Unioncommerce and Industry ministry Piyush Goyal has said.
Goyal, while inaugurating the 41st IITFlast Monday, suggested that more trade fairs be held at the national and state levels to strengthen the trade fair ecosystem. Goyal, who is also in charge of consumer affairs, food and public distribution and textiles, said more trade fairs are needed to promote industry, entrepreneurship as well as local arts and crafts.
"This swadeshi fair must encourage participation of women, MSMEs, small entrepreneurs, exhibitors from the service sector and new exhibitors. It must also be affordable to ensure wider participation," a government release quoted the minister as saying.
Goyal said local fairs, especially if held during festivals and tourist seasons, can give a big boost to traditional and local handicrafts and handlooms.
Goyal was flanked by Som Parkash, the junior minister for commerce and industry, and Ms Anupriya Patel, junior minister for commerce.
Goyal said the IITF had to sharpen its focus on quality and professionalism. He said the IITF, which had made a name for itself, must ensure that all exhibitors and the products they sell be quality-certified.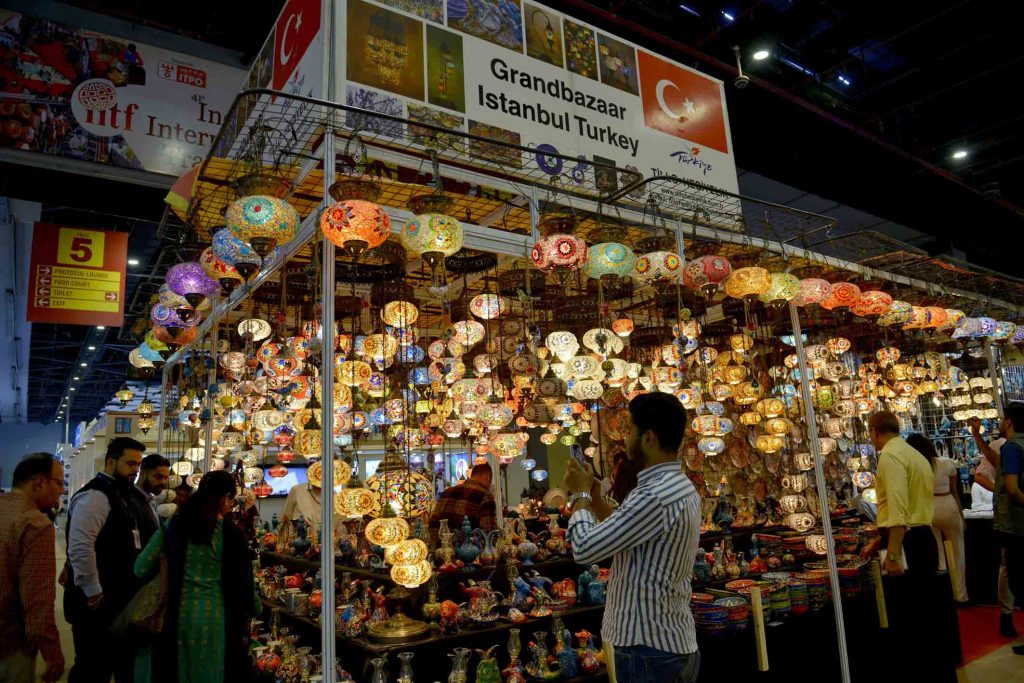 Goyal said the IITF should try to digitalise all financial transactions at the fair and even consider virtual fairs.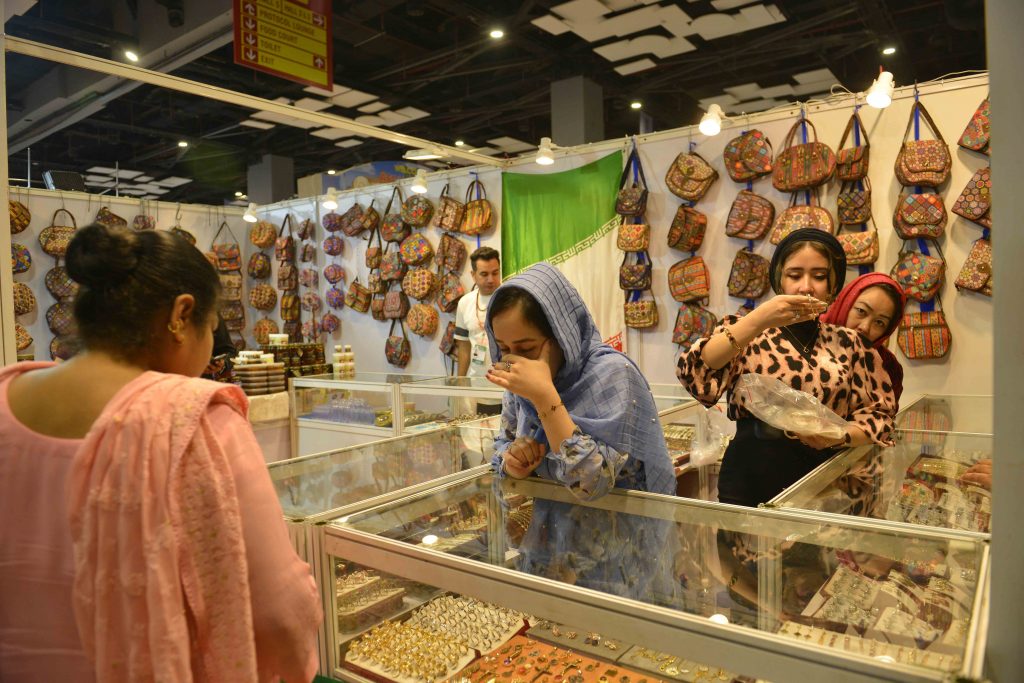 Goyal said the ITPO and IIFT could work together to developcourses in the physical, hybrid or virtual mode, for such trade fairs.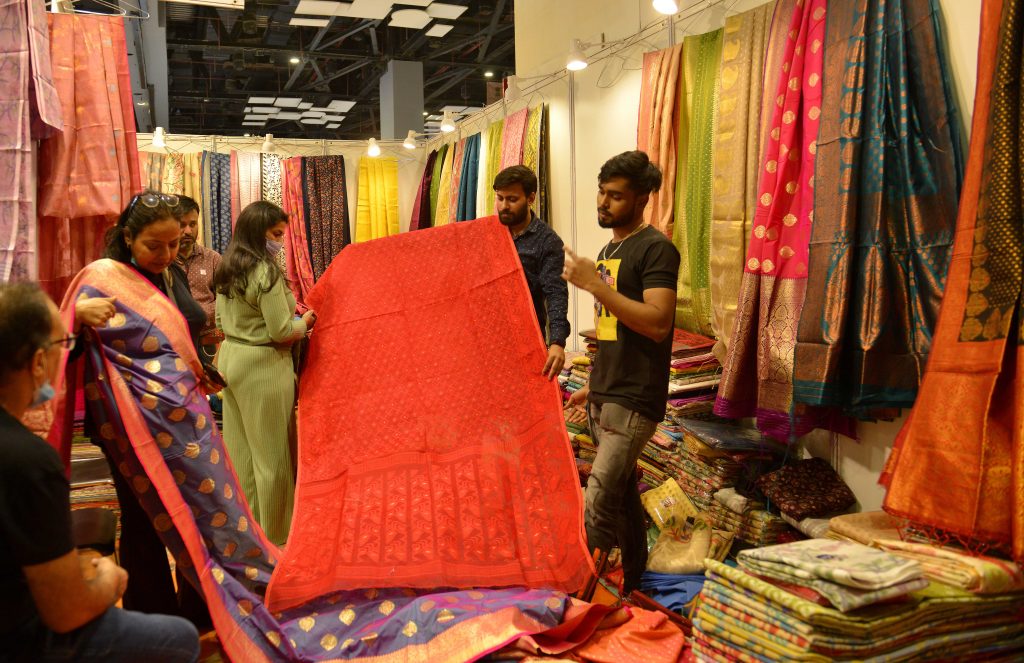 The 41st IITF has attracted nearly 2,500 exhibitors from India and abroad. Bihar, Jharkhand and Maharashtra are "Partner States" and Uttar Pradesh and Kerala are the "Focus States".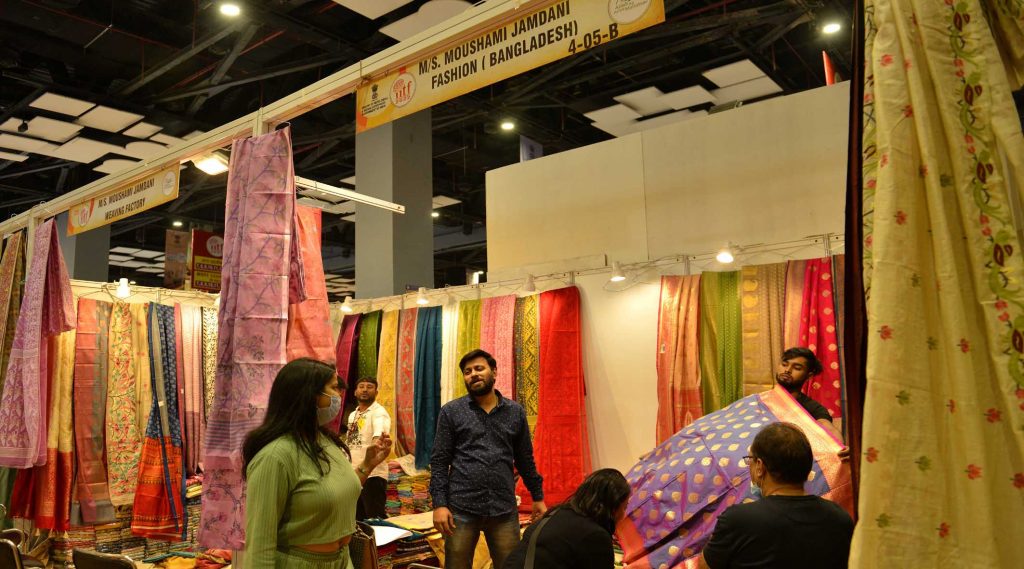 The foreign participants are Afghanistan, Bangladesh, Bahrain, Belarus, Iran, Nepal, Thailand, Turkey, UAE, and the UK.
This year, the ITPO introduced an online system for booking of stalls and other services, online registration for business dignitaries during first five days, mobile application for the fair and LED screens for display of information.