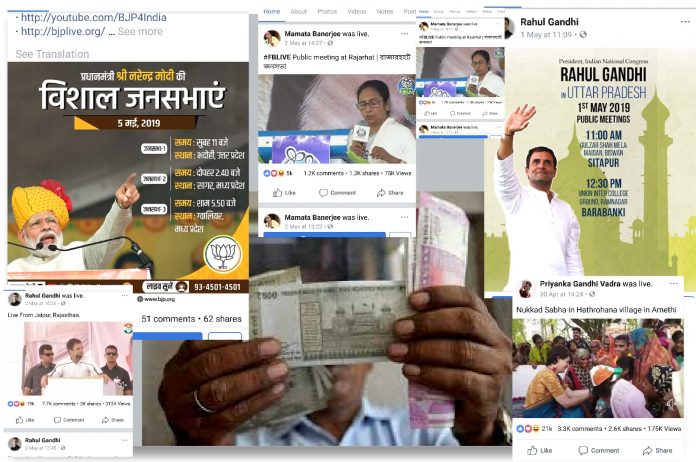 Santanu Bhattacharjee: Kolkata:
The political warfare in India is becoming more of corporate than of ideology.Hence left , right and all coloured political parties are now putting advertisements in media , both social and mainstream to reach to people. Why they have to do it ? If they really have done something good for people then people will naturally vote for them. But they knows that they can only gain by advertisements as people are still confused who is right. It is just like selling stale food products by force of mass advertisement.Moreover millions of dollars are flowing out of the country as none of the major social platform belong to Indian corporates.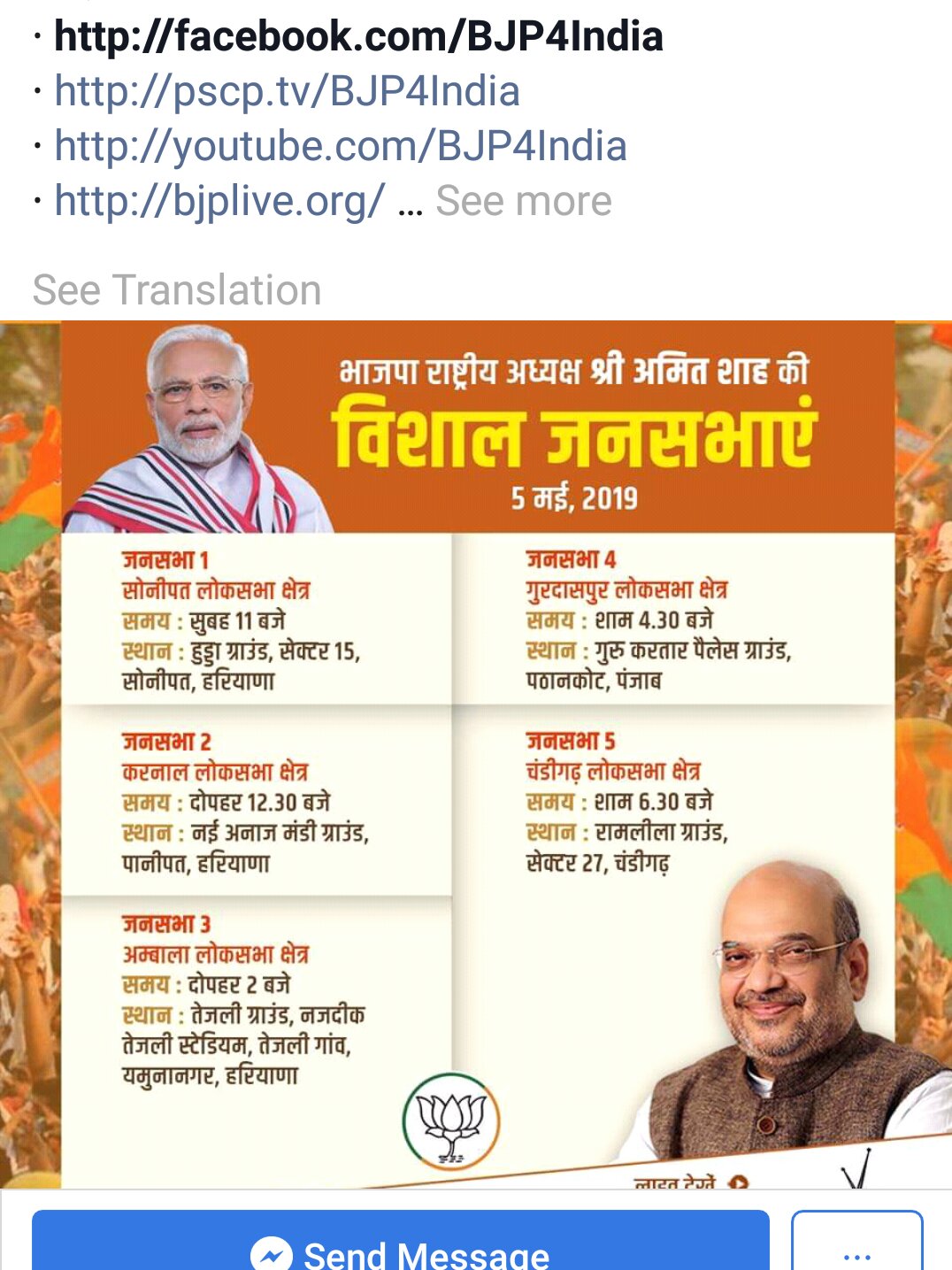 Online advertising expenditure by political parties is likely to double to Rs 400-500 crore this Lok Sabha election compared to 2014, riding on the growing smartphone penetration and cheaper Internet packs, experts said. The Bharatiya Janata Party (BJP) leads the pack in advertising spend in the digital space, they said. According to sources the total advertising expenditure on election campaigns could be between Rs 2,500-3,000 crore. Of this, ad spends on the social media and other digital platforms could be around Rs 500 crore. The overall expenditure also includes the manpower cost for campaigning, but not the spends on advertising government schemes and programmes.
Another advertising professional said the budget of political parties for online promotion is growing exponentially with a surge in smartphone sales in the last five years, and a cut-throat competition among telecom operators to offer cheap data packs. He added that there are separate estimates for constituency-specific advertising in some of the regions.

According to Google's Political Advertising Transparency Report, the total spend on its various digital segments surpassed Rs 86,311,600 since February 19 this year. A similar report by Facebook showed such expenditure at Rs 121,845,456 for 61,248 ads. The 2019 general election is being held in seven phases across the country, from April 11 to May 19. The results will be announced on May 23. Spending by political parties is expected to surge up to 73 percent over 2014 Lok Sabha polls to about Rs 2,500-2,600 crore this time, media buying agencies BloombergQuint spoke with estimated. Campaigning by Prime Minister Narendra Modi's Bharatiya Janata Party, Rahul Gandhi-led Indian National Congress and regional parties has already set the tone. The last time parties spent about Rs 1,500 crores.
That will make 2019 polls the most expensive by marketing spends. The BJP and the Congress had spent a combined Rs 1,230 crore in 2014 and Rs 791 crore in 2009 on elections including publicity, the Times of India had reported quoting Election Commission data. Higher thepolitical spending on everything from billboards and handouts to television, radio and social media campaigns this time will come as more useful.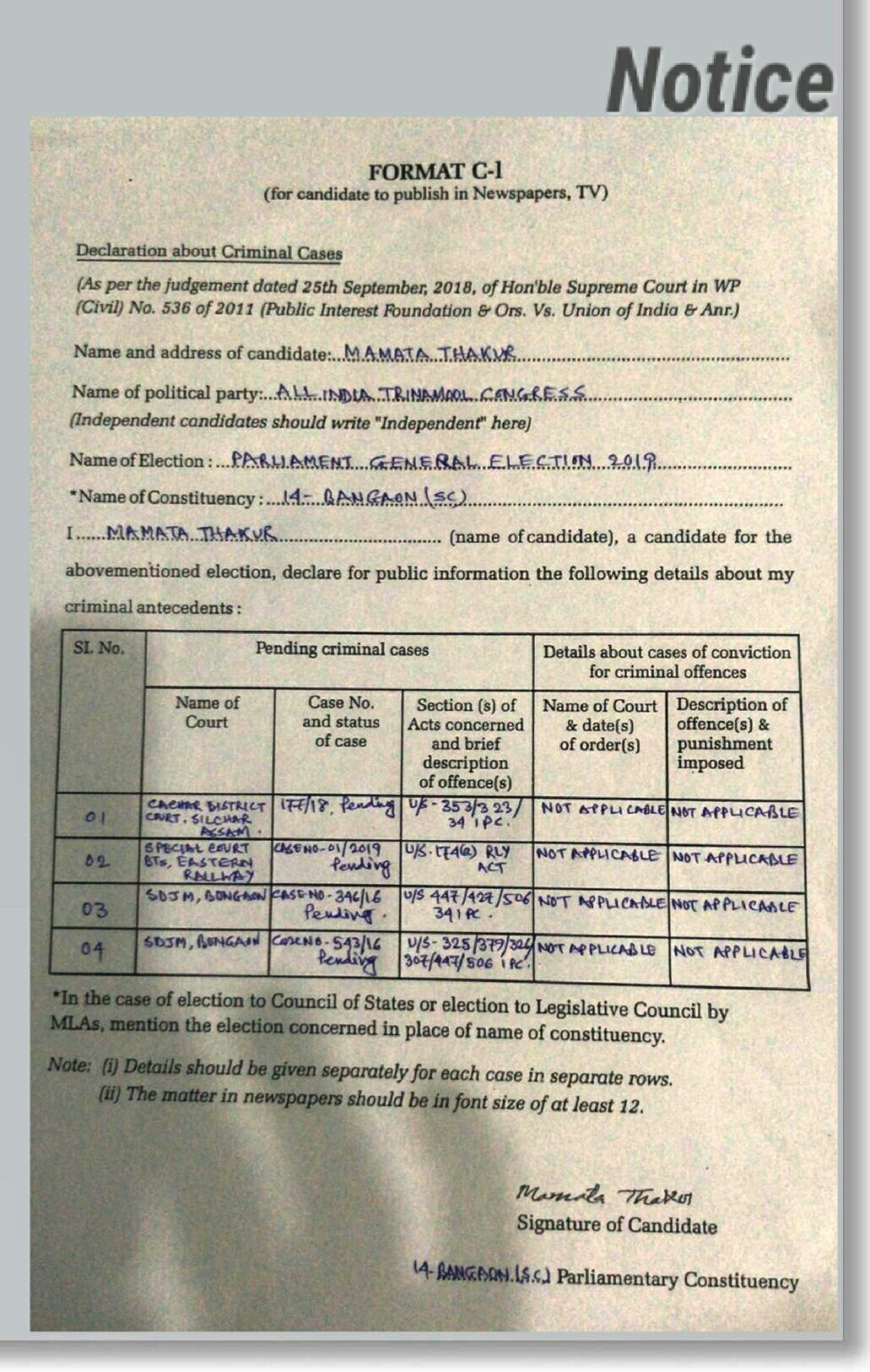 Lastly for BJP neither Facebook, nor Youtube etc is a Make In India. But they are getting share of Indian economy.The reason is India failed to make a Indian version of Youtube, Facebook ,whats app etc.And people of India just see how you are fooled by these cons that money is whipped out of country by using you ..your identity.